When Tim and Sue met as college students back in 1994, they were both separately searching for God's will for their life. What they found was that they both had a passion for the Lord and for reaching teens with the gospel. Before long, they were married and headed into the career world for a few years before they joined Cru staff in 1999. Since then, they have been blessed with two children, Danny and Mandi, who are now entering into the teenage years themselves!
Along the way, they have enjoyed the gift that it is to follow Jesus Christ in full-time ministry no matter where it leads. To be sure, following the Lord is always an adventure and they are glad to have many others just like you journeying alongside them on the road. None of us ever knows where He will take us or what He will do, but we do know that following Him leaves no regrets. They invite you to come and join in on the action. And if you ever happen to be in town for vacation or for business, just let them know. They would love to connect with you!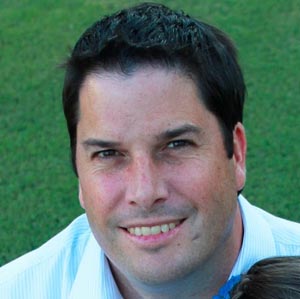 Tim Ehrhart
Tim grew up in Steamboat Springs and Boulder, CO. He graduated in 1995 from the University of Colorado at Boulder with a Bachelor of Science in Business Administration and was a three time letterman in Track and Field. Tim is an avid fan of the Denver Broncos, Colorado Buffaloes, and Ohio State Buckeyes (since he lived 13 years in Ohio). When he is not sending teams overseas, he enjoys spending time relaxing with family. He also enjoys anything sports-related. Whether Tim's playing, coaching, cheering from the sidelines, or managing a fantasy sports league, he loves the thrill of sport.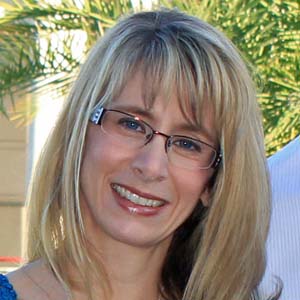 Sue Ehrhart
Sue grew up in Cleveland, OH and graduated in 1995 from Bowling Green State University with a Bachelor of Science in Education and a Minor in General Science. Sue primarily serves as a stay-at-home mom. However, she is passionate about helping people connect with Jesus through prayer in ways that are life-giving and transformational. She also helps out with Cru at Avalon Middle School and teaches occasionally at Cru conferences and special events. In her free time, she enjoys bike riding, cooking, meeting with friends, and just being outdoors.