Launching High School Ministry in Congo
All of us are still marveling about the wonderful training we went through this week. Everyone speaks of it as "the marvelous things" that happened. We are all so grateful to God for you because of the sacrifices you went through to provide this training. – Jules
In addition to sending mission teams and missionaries around the world, our team also conducts High School Ministry Training Forums in countries for nationals who desire to launch spiritual movements that will reach teenagers. This past fall was so crazy that I haven't had the chance to let you know that I went to Kinshasa, the capital of Democratic Republic of Congo (DRC), last August for such an event. Jules Muyambi, the Director of High School Ministry there, gathered 167 youth leaders for the forum. These teachers, chaplains, youth pastors, students and collegiate Cru staff learned about God's heart for young people and their ability to be spiritual leaders since Biblical times. They were given principles on how to learn about the youth culture and then challenged to begin their efforts with prayer. Finally, we taught them about the basics of any spiritual movement: winning students to Christ, building them in their faith, and sending them to reach their peers with the gospel. Their hearts for God, desire to be used by him, and vision for ministry in their context was awe-inspiring.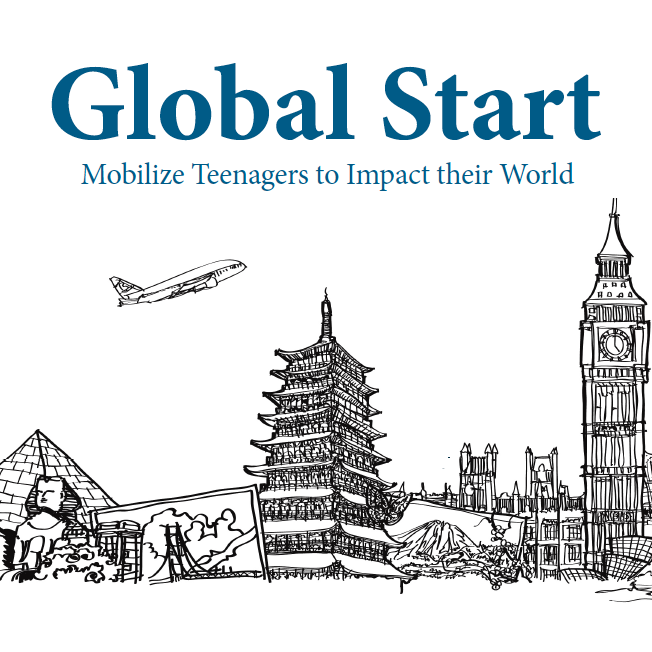 "And the things you have heard me say in the presence of many witnesses entrust to reliable people who will also be qualified to teach others." – 2 Tim. 2:2
Hello Tim,
As written in the passage here above, the following testimonies are the many fruits of the seed you planted. What we heard and learned from you we have been "entrusting it to reliable people" since August.
Shambo Veronique
Mrs. Veronique (below) is a high school teacher who started a school movement in her school two years ago. The school is qualified as closed to the gospel. Last school year she was threatened and was thinking about quitting, but after the conference last August, she is back in her school ministry using what she learned about working with schools where access is limited.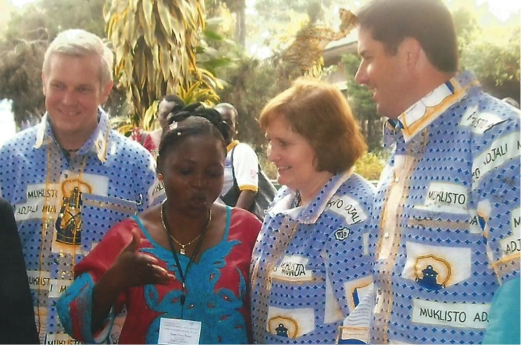 Emmanuel Kashala
We met Emmanuel (below) in his early high school years. He started his own school movement. Emmanuel has now entered as freshman at the University of Kinshasa where he wants to become a physician, but before entering he wanted to practice what he learned in another school. With a team he launched a school movement in that school two months before starting courses at the university!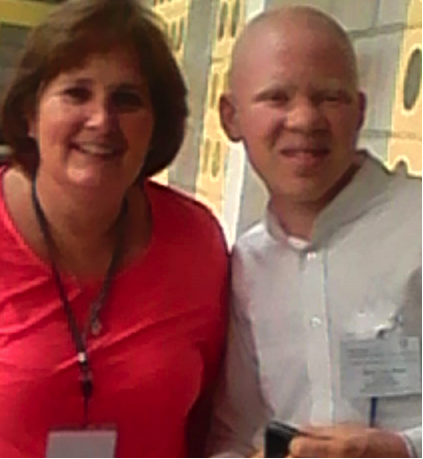 Chadrack Mabanza and Elie Kipulu
Chadrack and Elie (below) came to us in high school, and we helped them start a movement in their school. After attending the training, they are unstoppable. They are now a freshman and a sophomore at the University of Kinshasa, and will be released to our university staff in early December, but have recruited classmates to launch new school movements in the neighborhood of the university.
Naomi Imbolo
Naomi (not pictured) is now in her junior year, but has been trying school ministry since 2013 without success. After the August training, she is now leading a solid group in a school with no access to the Gospel. She is doing it so well that we invited her to give her testimony to 60 adults we were training for a church that requested that their entire evangelism department be trained in school ministry last September.
Though we are only about 2 months in this new school year, we are already rejoicing in the things that God has already done! Thank you so much for obeying the Lord by coming to Congo!
Thankfully in His field,
Jules Muyambi